And the Golden Globe for Best Dressed Goes To…
The Golden Globes are rarely a favorite awards show of mine. It always seems to lack the drama of the Oscars and the DRAMA of the VMAs. But last night I tuned in, as I suspect many of you did, because I cannot resist the charms of unbelievably glam duo Tina Fey and Amy Poehler. Not to mention, the gowns and the tuxes of Hollywood's elite.
So who did win the Golden Globe for Best Dressed? Here are our picks.
Olivia Wilde
I don't love the idea of using your baby bump as an accessory, but the attention is all on Olivia in this emerald metallic sheath.
Kate Mara
After careful consideration (and some lobbying from our male bloggers) we decided that Kate's dress shows the perfect amount of skin for a classy entrance. We can't wait to see what's next for this rising House of Cards star.
Emma Watson
For once we're obsessed with what Emma's wearing for a reason other than that she's the one wearing it. This business in the front, party in the back attire is bold and beautiful.
Kate Beckinsale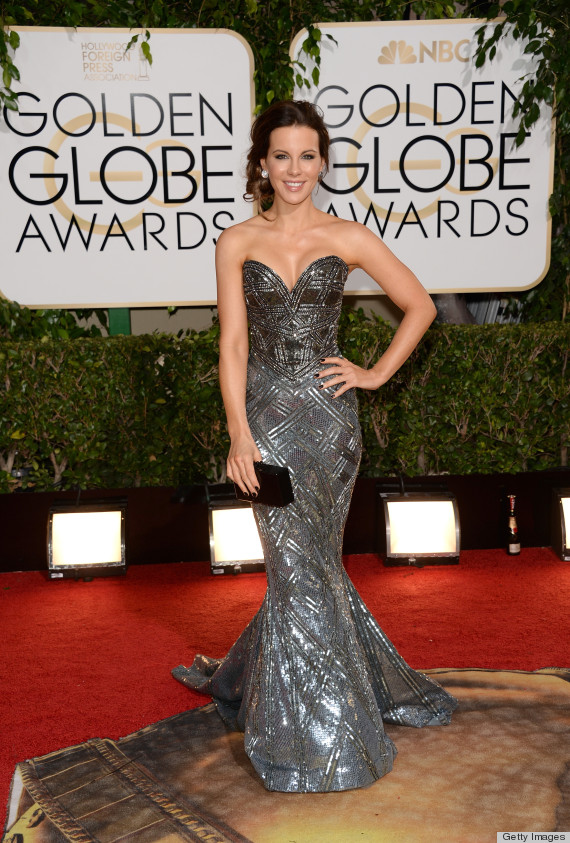 Kate is a controversial pick (how did she even get an invite to the Golden Globes? Shouldn't she save that for NYE?) but we love that at least some of the best dressed stars were more unpredictable than the awards themselves.
Sofia Vergera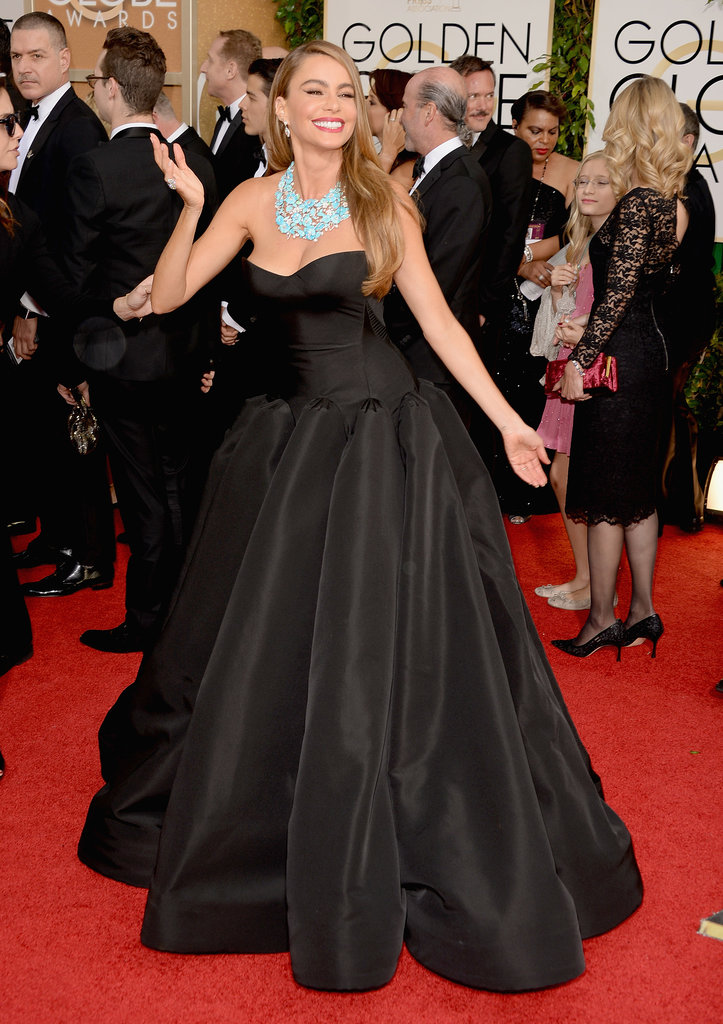 I never thought I'd see Sofia in a non-mermaid silhouette and like it, but she proved me wrong in this stunning black ball gown with a statement turquoise necklace.
Tina Fey
Tina and Amy were perfection in every frame, but I really can't get over how much Tina Fey outshone everyone in this amazingly-fitted red dress.