Aug

27
Tags
Related Posts
Share This
Back-to-School Fashion for Grown-Ups
I may have grown up in a lot of ways, but there is one way in which I am still in my middle school state of mind: when August rolls around and I see back-t0-school campaigns during every single commercial break, I want to shop. Now, the clothes themselves may not appeal to me the same way that they did in my adolescent years, but I can't control the instinct to reinvent my wardrobe when Labor Day weekend rolls around. In honor of the many shoppers with Peter Pan syndrome like me, here's some school-inspired fashion that will actually fit. Let's never grow up!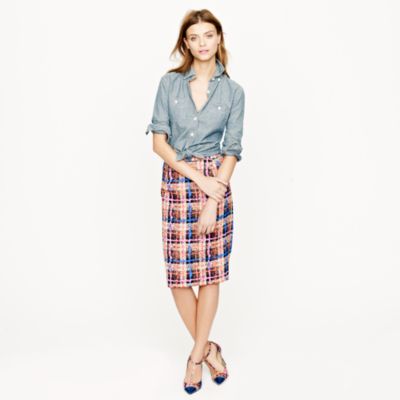 Do schoolgirls even wear plaid skirts anymore? Whatever, you'll be rocking the classic look in a new professional way with this plaid pencil skirt from J. Crew, $250.
Comfy and classic Oxford shoes will get you in the back-to-school spirit, and this pair from Chatelles Paris, €169, allows you to customize yours by picking the tassel color!
This corduroy blazer is more professor-chic than preteen wandering the halls, and I love it. Get it from H&M's new online store (yay!!), $49.95.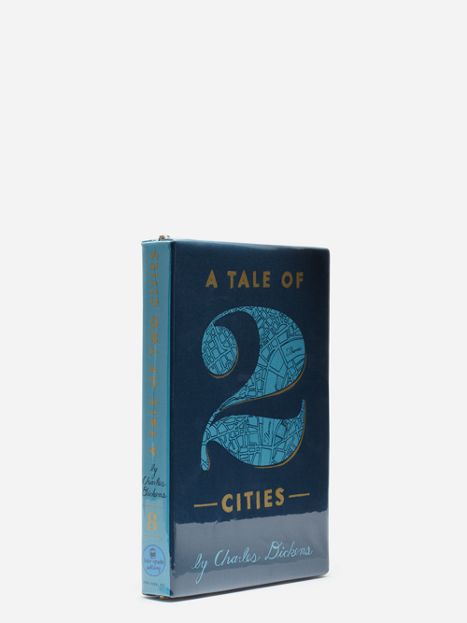 Add Dickens to your reading list with this adorable book clutch from Kate Spade, $325.
Ok so you can't really pull off the backpack look anymore, but this awesome laptop messenger bag is grown-up, customizable, and for a good cause! Get yours from Better Life Bags, $157.